THE FAT PHOTO SITE
Welcome to The Fat Photo Site. Thank you for visiting. Check out the recent adds in the Work section of the site. Looking to collaborate on some creative ideas? At the bottom of this page is the link you need! Looking to book a shoot for your own portfolio or own special project, visit the Contact section. Glad you chose to take a look at my work I hope you enjoy it. Thank you again and remember, #EatShootRepeat.
-The Fat Photo Guy
Where are the photos?
They are still here of course. Just moved things around a bit.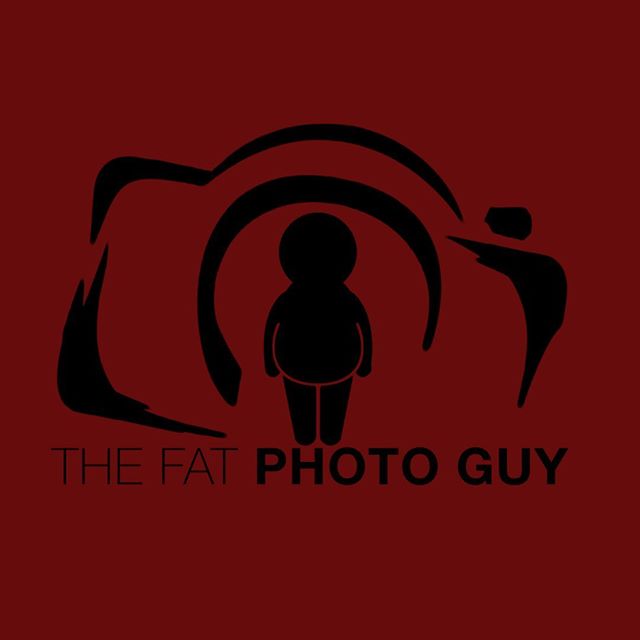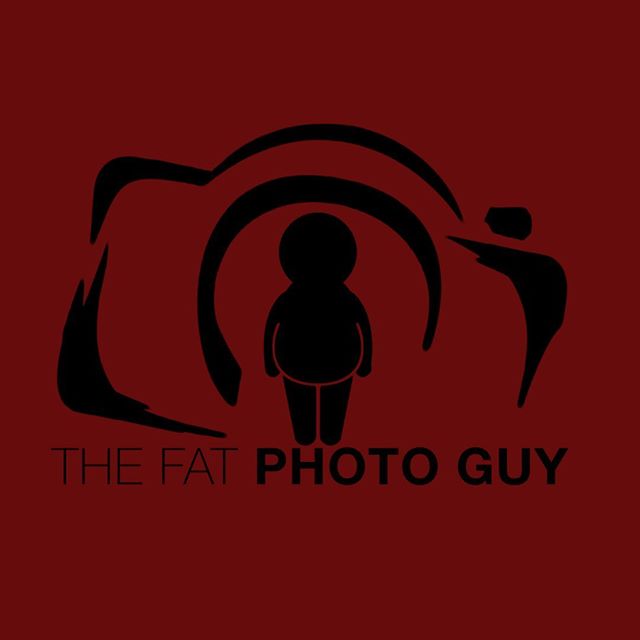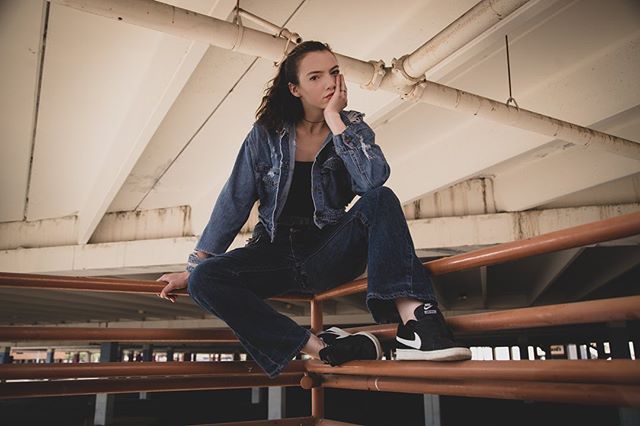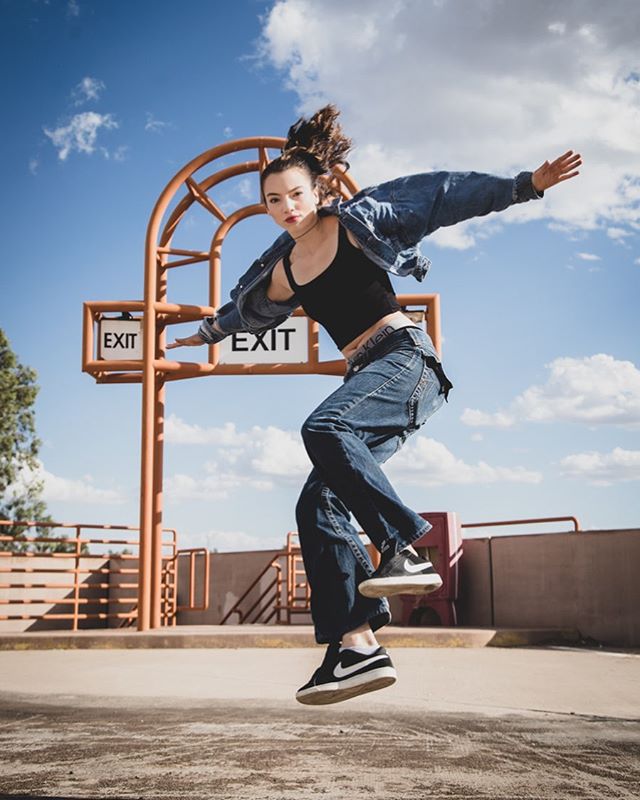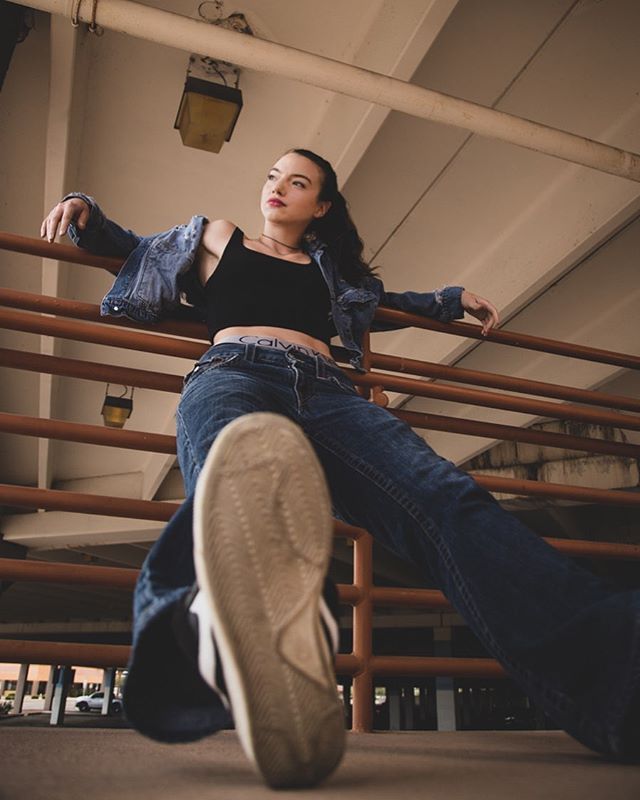 Do it for The Gram...
@thefatphotoguy IG now integrated directly into the site! See the latest from your favorite photo guy with daily updates from Instagram. Follow the lifestyle of Thom Petty and see the behind the scenes of the newest shoots and feat photos.
Are you the next up?
The Fat Photo Guy is looking for new faces to work with! Are you looking to dive into some of the more creative side of the mind of Thomas? If so, shoot a message and see if you are the right fit for the next Fat Photo Project. (All submitters must be 18 or older as some projects may involve nudity).